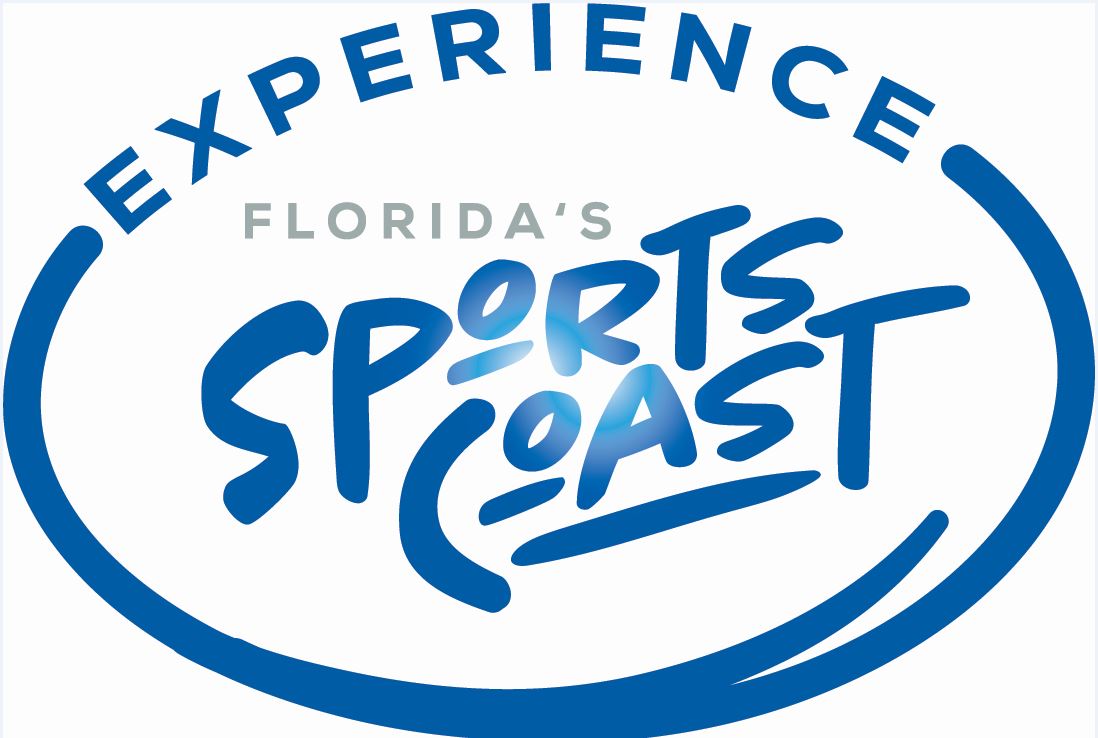 All Teams need to check in at:
Wiregrass Ranch Sports Campus
3021 Sports Coast Wy
Wesley Chapel, FL 33543
IMPORTANT
Rosters must be filled out completely on USAmateurBasketball.com with the following MANDATORY player info:  First Name, Last Name, Date of Birth, Class.  
Once all players are added print your "Printable Roster" and "Scoresheets" with players names on them. 
(If you are trying to print from your phone, the forms will be blank, they need to be printed from a computer.)
You must bring scoresheets printed from USAmateurBasketball.com for each game. 
Admission Ticket Link:  https://hoopseen.thundertix.com/orders/new?performance_id=2920227