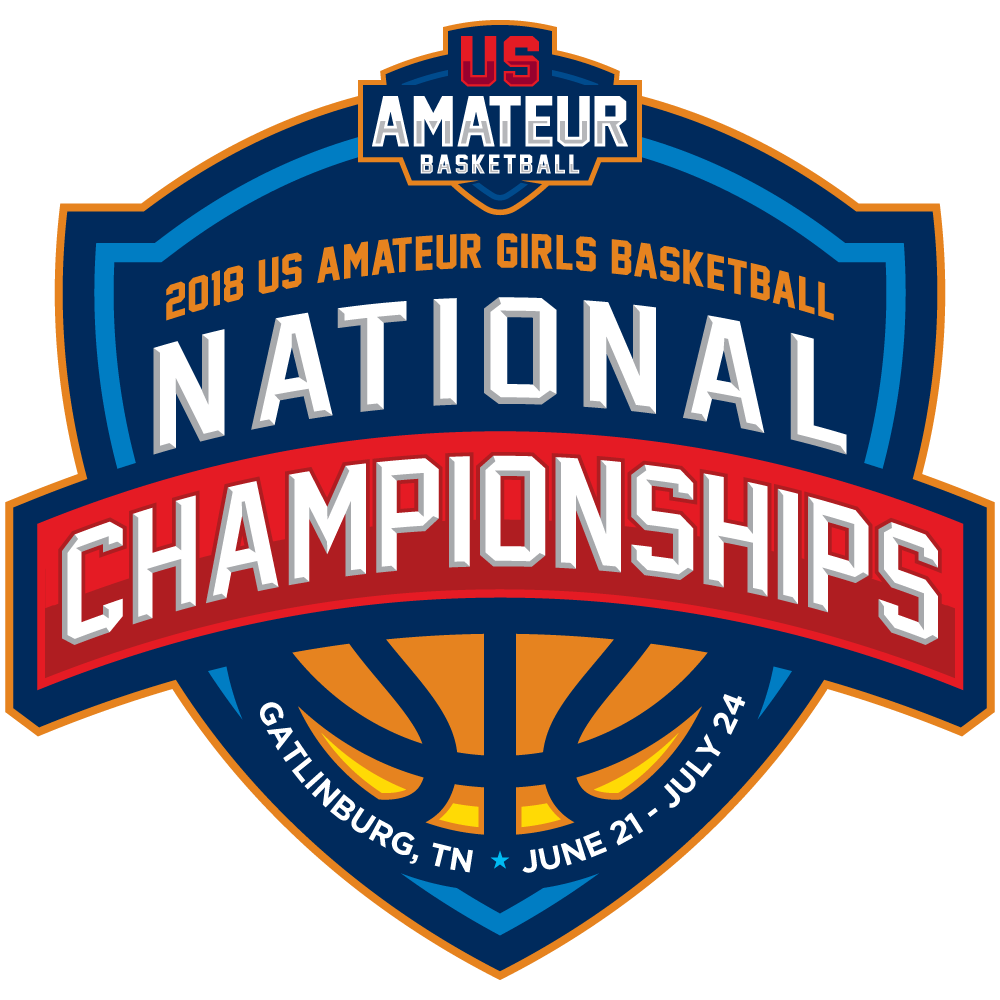 Welcome to Nationals
The 2018 Girls National Championships will be hosted in Gatlinburg, Tennessee at the Rocky Top Sports World.   

Event Details

  June 21 – June 24

 Girls 3rd Grade - 11th Grade

    Gatlinburg, Tennessee

   $495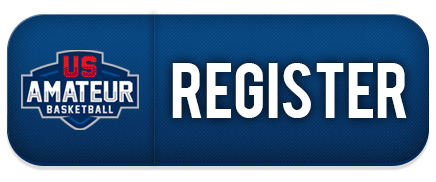 Before You Arrive
Playing Site:  Rocky Top Sports World – Gatlinburg, TN  6 courts same building 4 more within walking distance on the same campus. Reserve your spot ASAP More info coming soon including hotel info !!!!
Rocky Top Sports World

1870 Sports World Blvd.

Gatlinburg Tenn. 37738

 

Dates: June 21-24, 2018

Location: Gatlinburg Tn

Ages: 3rd – 11th grades

Cost: $495.00

Registration Deadline: June 10, 2018

Register @:Rocky Top Sports World 
The following are estimates, times may be adjusted as we get closer to the event. 

Team check in: June 21 – 9:00am – 3:00pm

Opening Ceremony: June 21 – 4:00pm / With team party to follow
Pool play: June 22/23 – 8:00am

Bracket play: June 23/24

Semi – Finals/Finals  June 24 – 8:00am
Tournament Director:
Brenda Huff
865-382-3255
Magicmom22@hotmail.com