The 2021 US Amateur Boys Basketball National Champions will be held in Knoxville, TN at the Knoxville Convention Center Thursday, July 22 - July 25.  

Event Details
20 Courts one location - Hotels connected to playing site and others within walking distance - 75 restaurants within one mile radius
This event is a "Stay to Play"  
Deadline to Enter:  July 12th

  July 22 – JULY 25

 Boys 2nd Grade - 11th Grade

    Knoxville, TN

   $595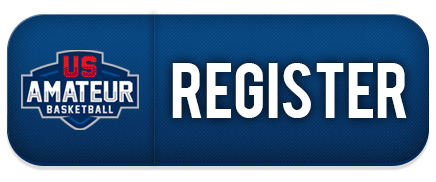 Contest Winners
| | | | |
| --- | --- | --- | --- |
|   | 3-point | Hotshot | Knockout |
| 3rd | Andre Booth | Sam Carmichael | Blake Johnson |
| 4th | Jack Garner | Jaakan Garner | Gerome Hicks |
| 5th | Luke Reid | Caleb Gross | Khamani Kennedy |
| 6th | Turral Berry | Parker Bunt | Caleb Cooper |
| 7th | Andrew Loveall | Sebastien Ramirez | Sergio Murtimho |
| 8th | Reed Ownby | Reed Ownby | Chance Dixon |
| 9th | Jaden Stanley | Lucsan Jean | JaQuan Cross |
| 10th | Jeffery Simpson | Jeffery Simpson | Jeffery Simpson |
| 11th | Parker Racey | Dawson Holtz | Andrew Maxfield |
|   |   |   |   |
The 2021 US Amateur National Championship will be held at the Knoxville Convention Center.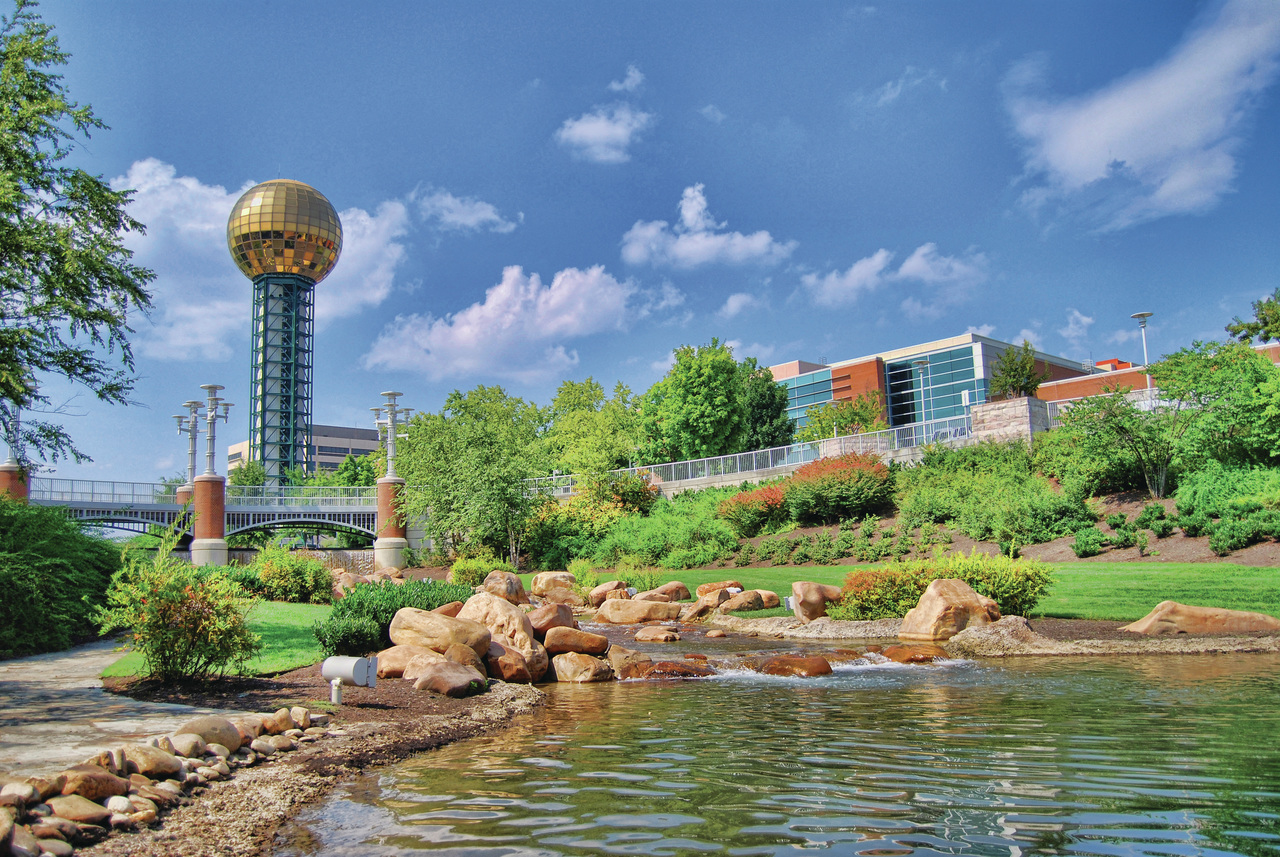 Presented by HoopSeen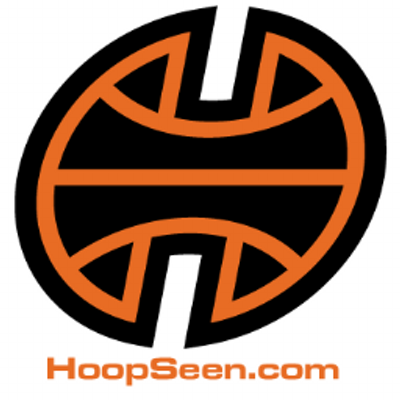 HoopSeen has established itself as the most trusted source for news, recruiting information and rankings in prep basketball. In addition, HoopSeen hosts some of the nation's largest and most prestigious exposure tournaments.  The US Amateur Boys Nationals will be presented by HoopSeen in order to maximize the experience for our member teams and ensure they get the proper recognition and exposure for their achievements.   
Before You Arrive
This event is a "Stay to Play"
Teams whose hometowns are 60+ miles away from the Knoxville Convention Center are required to stay in an official tournament hotel.
All team rooms must be booked through the Visit Knoxville Housing System using the provided booking link(s).
Rooms booked directly with the hotel or rooms that are cancelled prior to the tournament end will not count toward the team's commitment.
Teams who do not meet the Stay-to-Play policy terms will either need to pay a $150 opt-out fee, which must be paid prior to tournament entry via check (payable to Visit Knoxville), or they will not be allowed to play in the tournament. There are no exceptions.
Local teams within the 60 mile radius may choose to commute; however, if they choose to book hotel rooms, they should be booked through Visit Knoxville Housing.
Individual Competition Sign up
Schedule
We can't wait to host your team in Knoxville this summer.  Below is the schedule for the 2020 National Championships.
Team Check-In               July 22,  11:00AM - 5:00PM

Skills Contests                July 22,  11:00AM – 5:00pm 

All Thursday activities will take place at the World's Fair Exhibition Hall
935 World's Fair Park Drive, Knoxville, TN 37902
Pool Play Begins      July 23,  All Day
Pool Play and Bracket   July 24, All Day
Semis & Finals              July 25, 9:00AM - 5:00PM
Nationals Fan Fest
The 2021 Nationals FanFest and Skills Contests will be hosted at the Knoxville Convention Center
All players and family members are encouraged to attend Fan Fest. 
Skills Contests
Games, Giveaways and Prizes
Vendor Area
Team Photos
Food & More
We will be hosting a 3-Point, Hot Shot, and knockout contest during Fan Fest.  Coaches should sign players up online when assigning their check in time here:  Check In/Contest Registration
During check-in each team may enter 2 participants in the 3-point, Hot Shot and Knockout Contest. 
Every winner in their respective age group will be recognized on HoopSeen.com and will win a Hoop Culture prize
The 3-Point contest consists of 5 shots from 3 different spots on the court in 45 seconds. 
Other Event Details
Weekend Gate Fees
Adults Daily Pass: $20 each day, Tournament Pass: $45
Children Daily Pass $10, Tournament Pass $25
Kids under 6 are free
Check HoopSeen.com throughout the weekend and after the tournament for coverage of the tournament.
Make sure to download the US Amateur Basketball App from either the Apple or Android store.  The App is the best way to keep up with the schedule and results during the course of the weekend. Follow your team for text alerts.  
Check-in Requirements
1. Print an official US Amateur Roster from your team account.
2. Grade reports for each player.
3. Birth Certificate for each player. 
4. Coaches will receive their passes at check-in and must be present to sign for their pass.