The 2023 US Amateur Boys Basketball National Champions will be held in Knoxville, TN at the Knoxville Convention Center Thursday, June 29th - July 2nd.  

Event Details
All Courts one location - Hotels connected to playing site and others within walking distance - 75 restaurants within one mile radius
This event is a "Stay to Play"  
Deadline to Enter: June 20th

  June 29 – July 2

 Boys 2nd Grade - 11th Grade

    Knoxville, TN

   $450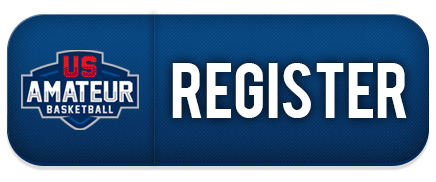 Tournament Director:
Brenda Huff
865-382-3255
Magicmom22@hotmail.com
2022 Contest Winners
| | | | |
| --- | --- | --- | --- |
|   | 3-point | Hotshot | Knockout |
| 2nd | Dre' Suan Murray | Preston Hamby | Miles Denul |
| 3rd | Aven Woodrick | Grant Ferguson | Grant Ferguson |
| 4th | Nicholas Hester | Conner Jones | Jeht Kiser |
| 5th | Jamir Kimbrough | Kaeden Boyd | Julius Young |
| 6th | Antonio Mangiafico | Peter Palao | Cole Vector |
| 7th | Mason Farguson | Jaxson Totherow | Jordan Honrahan |
| 8th | Ja' Kylen Crossley | Devonte Howard Jr. | Cooper Seidl |
| 9th | Kelvin Baker | Orlando Peals | Jordan Taylor |
| 10th | Vastin Rosado | Alex Cameron | John Jones |
| 11th | Alijah Pierre | Ayden Carter | Damarian Miller |
The 2023 US Amateur National Championship will be held at the Knoxville Convention Center.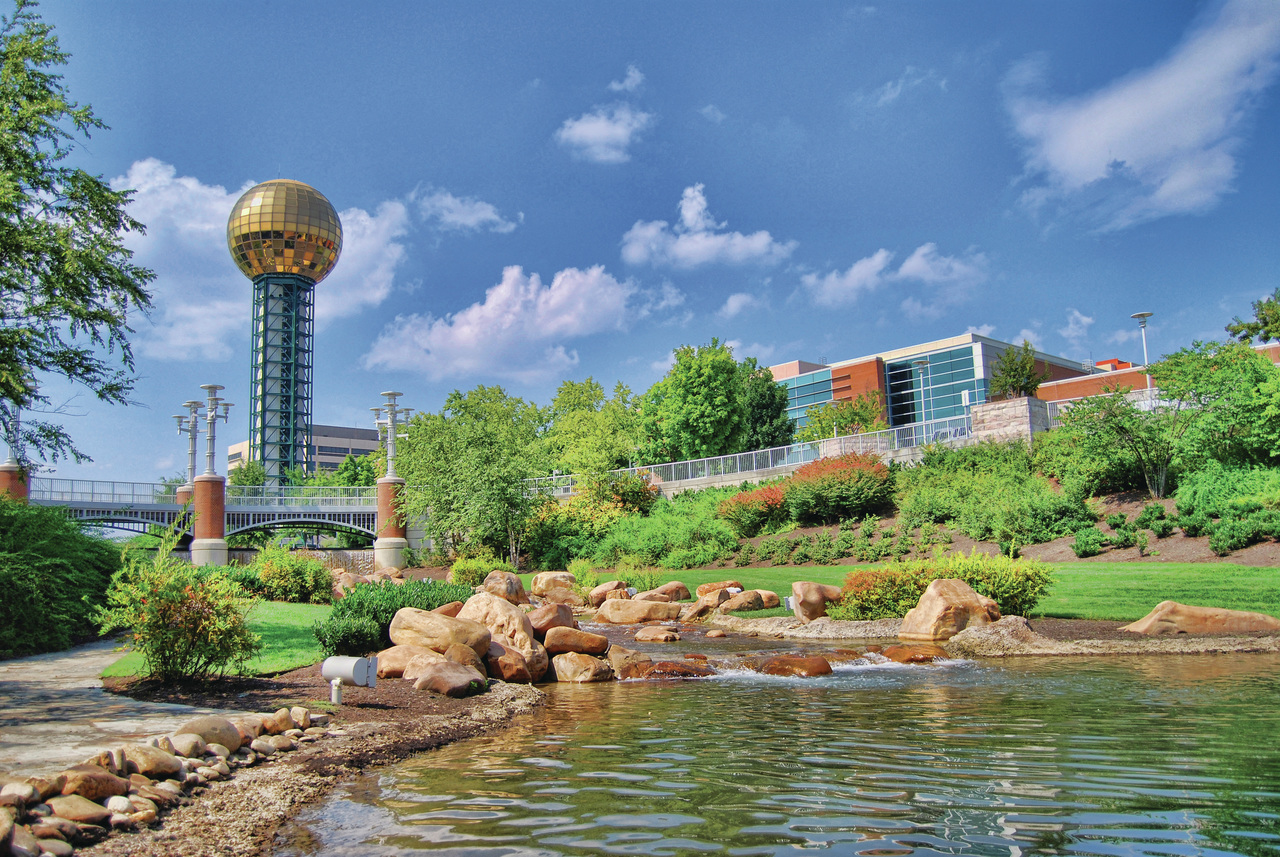 Before You Arrive
This event is a "Stay to Play"
Teams whose hometowns are 60+ miles away from the Knoxville Convention Center are required to stay in an official tournament hotel.
All team rooms must be booked through the Visit Knoxville Housing System using the provided booking link(s).
Rooms booked directly with the hotel or rooms that are cancelled prior to the tournament end will not count toward the team's commitment.
Teams who do not meet the Stay-to-Play policy terms will either need to pay a $150 opt-out fee, which must be paid prior to tournament entry via check (payable to Visit Knoxville), or they will not be allowed to play in the tournament. There are no exceptions.
Local teams within the 60 mile radius may choose to commute; however, if they choose to book hotel rooms, they should be booked through Visit Knoxville Housing.
Schedule
We can't wait to host your team in Knoxville this summer.  Below is the schedule for the 2023 National Championships.
Team Check-In               June 29,  11:00AM - 5:00PM (Approximate Times, Actual times/day TBA)
Skills Contests                June 29,  11:00AM – 5:00PM  (Approximate Times, Actual times/day TBA)
Pool Play Begins            June 30,  Noon (Approximate Times, Actual times/day TBA)
Pool Play Continues      July 1 9:00AM - 9:00PM (Approximate Times, Actual times/day TBA)
Semis & Finals              July 2, 9:00AM - 5:00PM (Approximate Times, Actual times/day TBA)
Nationals Fan Fest
The 2023 Nationals FanFest and Skills Contests will be hosted at the Knoxville Convention Center
All players and family members are encouraged to attend Fan Fest. 
Skills Contests
Games, Giveaways and Prizes
Vendor Area
Team Photos
Food & More
We will be hosting a 3-Point, Hot Shot, and knockout contest during Fan Fest.  Coaches should sign players up online when assigning their check in time here: Coming Soon
During check-in each team may enter 2 participants in the 3-point, Hot Shot and 3 players for the Knockout Contest. 
Every winner in their respective age group will be recognized on HoopSeen.com and will win a Hoop Culture prize
The 3-Point contest consists of 5 shots from 3 different spots on the court in 45 seconds. 
Other Event Details
Weekend Gate Fees
Adults Daily Pass: $20 each day, Tournament Pass: $50
Children Daily Pass $10, Tournament Pass $30
Check usamateurbasketball.com throughout the weekend and after the tournament for coverage of the tournament.
Make sure to download the US Amateur Basketball App from either the Apple or Android store.  The App is the best way to keep up with the schedule and results during the course of the weekend. Follow your team for text alerts.  
Check-in Requirements
1. Print an official US Amateur Roster from your team account.
2. Grade reports for each player.
3. Birth Certificate for each player. 
4. Coaches will receive their passes at check-in and must be present to sign for their pass.