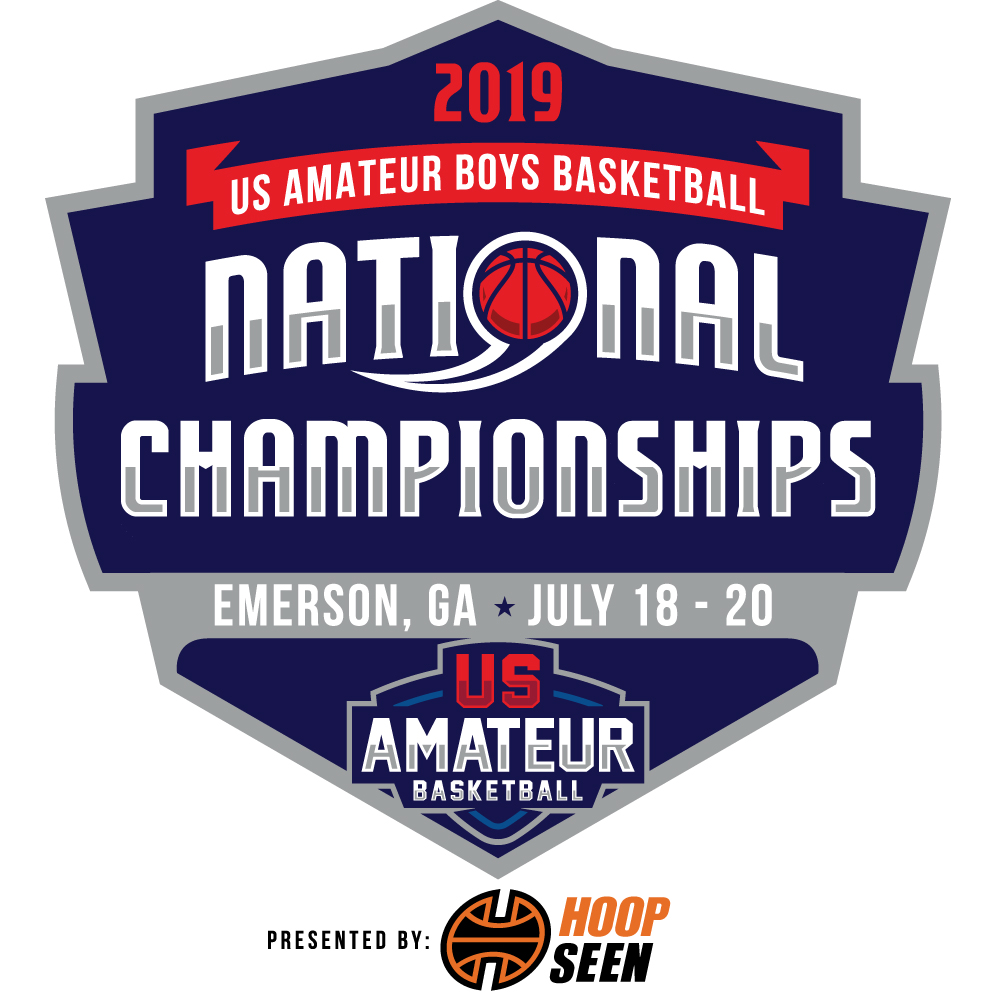 Welcome to Nationals!
Results from the 2019 Hot Shot and 3-Point Contests
| | | |
| --- | --- | --- |
| Division | 3-Point | Hot-Shot |
| 3rd | Enzo, McDavid | Parker Rogers, Dream Elite |
| 4th | J.T. Franklin, Terriers TNT | Kobe Richburg, Crossover |
| 5th | Lucas Bhathia, Stampede | Ezra Olmedo, Stampede |
| 6th | Eric Love, Ga Go Hard | MJ Hill, Georgia Wildcats |
| 7th | Braylon Johnson, Team Evolution | CJ Goers, TN Brigade |
| 8th | Greg Maxwell, Florida Blaze | Kevin Everhart, Mambas |
| 9th | Xavier Fisher, Hoop-Phi | Joseph Shreiber-Rivera, Clarksville Cross. |
| 10th | Anthony Hill, SAA | Eddie Washington, Victory |
| 11th | Jordan McTureous, Gainesville Stampede |   |
Winners of the 3-point and Hot-Shot contest can pick up their prizes at the HoopCulture tent in the lobby.
The 2019 US Amateur Boys Basketball National Champions will be held in Emerson, GA at the LakePoint Sports Complex Thursday, July 18th-July 20th.  The 2019 Nationals will be presented by our partners at HoopSeen.

Event Details

  July 18 – JULY 20

 Boys 2nd Grade - 11th Grade

    Atlanta, GA

   $595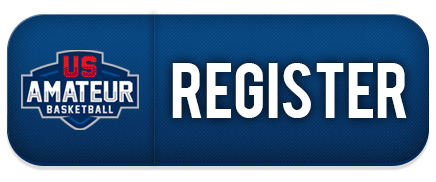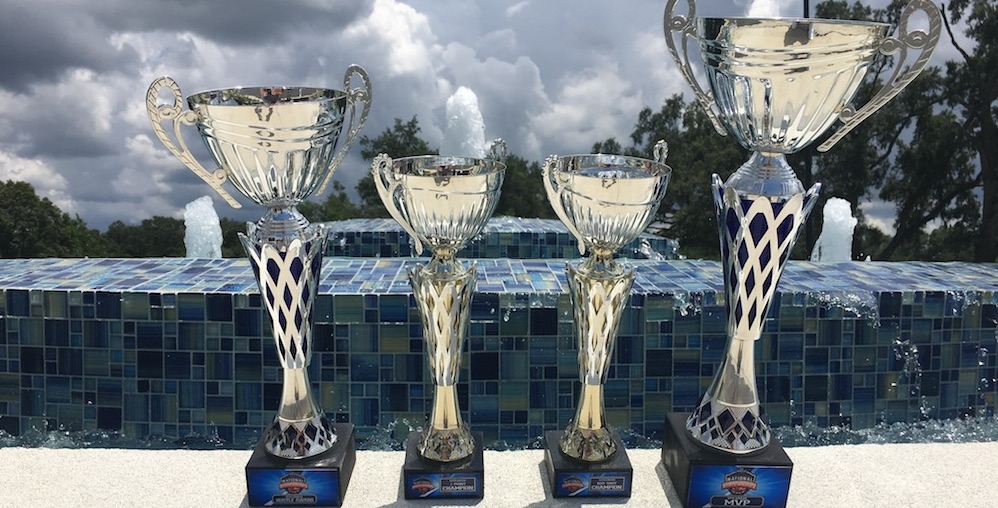 Presented by HoopSeen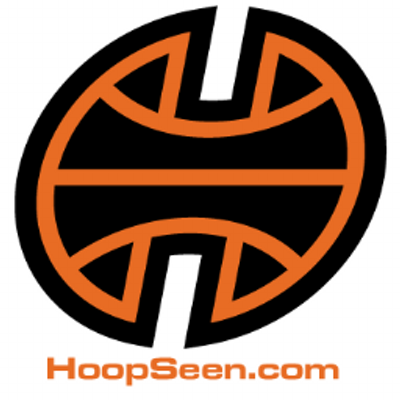 HoopSeen has established itself as the most trusted source for news, recruiting information and rankings in prep basketball. In addition, HoopSeen hosts some of the nation's largest and most prestigious exposure tournaments.  The US Amateur Boys Nationals will be presented by HoopSeen in order to maximize the experience for our member teams and ensure they get the proper recognition and exposure for their achievements.   
Before You Arrive
Schedule
We can't wait to host your team in Atlanta this summer.  Below is the schedule for the 2019 National Championships.
Team Check-In               July 18,  9:00am - 2:00pm
Fan Fest                         July 18,  9:00am – 3:00pm
Skills Contests                July 18,  9:00am – 3:00pm
Pool Play Begins           July 18,  10am
Semis & Finals              July 20  
Nationals Fan Fest
The 2019 Nationals FanFest and Skills Contests will be hosted at LakePoint Indoor.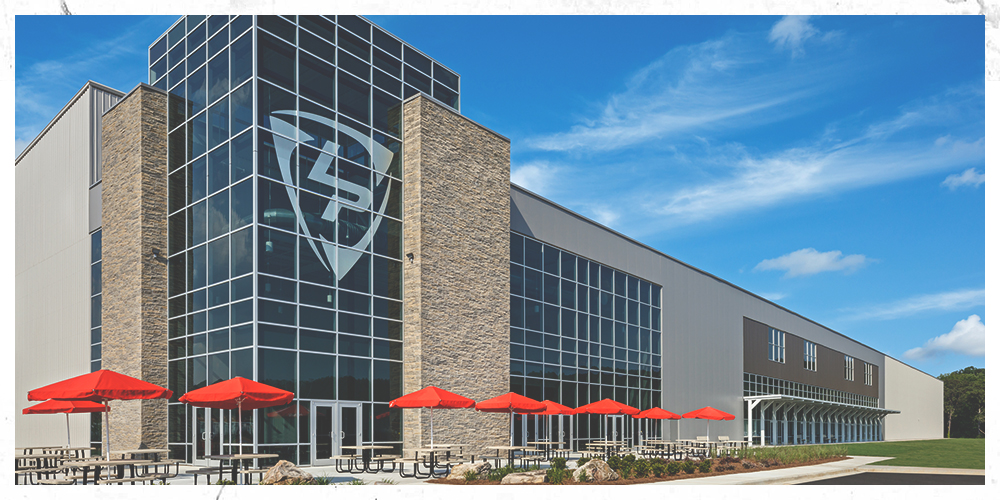 All players and family members are encouraged to attend Fan Fest. Admission is free.  
Skills Contests
Games, Giveaways and Prizes
Vendor Area
Team Photos
Food & More
We will be hosting a 3-Point contest and Hot Shot contest during Fan Fest 
During check-in each team may enter one participant in the 3-point contest and one participant in the Hot Shot Contest. 
Every winner in their respective age group will be recognized on HoopSeen.com and will win a Hoop Culture prize
The 3-Point contest consists of 5 shots from 3 different spots on the court in 60 seconds. 
Other Event Details
Weekend Gate Fees
Adults Daily Pass: $15 each day, Tournament Pass: $40
Children Daily Pass $10, Tournament Pass $20
Kids 6 & Under are free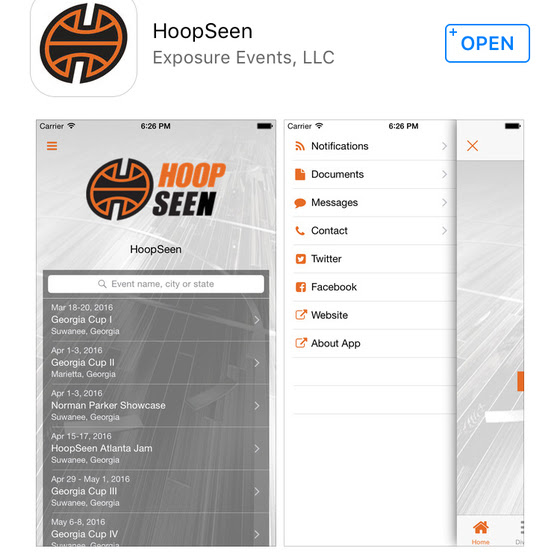 Check HoopSeen.com throughout the weekend and after the tournament for coverage of the tournament.
Make sure to download the US Amateur Basketball App from either the Apple or Android store.  The App is the best way to keep up with the schedule and results during the course of the weekend. Follow your team for text alerts.  
Check-in Requirements
1. Print an official US Amateur Roster from your team account.
2. Grade reports for each player.
3. Birth Certificate for each player. 
4. Coaches will receive their passes at check-in and must be present to sign for their pass.