11th Grade Championships

US Amateur Boys National Championships
Sunday
July 1st

Recap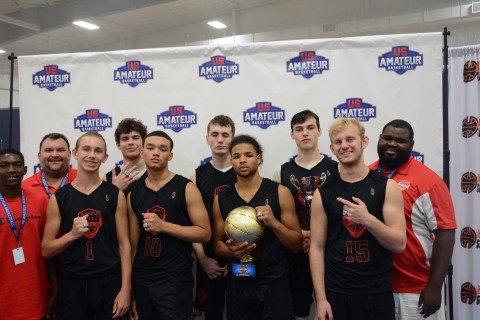 Florida Elite Southwest took home the 17 and under US Amateur Basketball National Championship with their 70-52 win over the Gainesville Stampede.  
Florida Elite Southwest was led by Jovan Stulic, who scored 19 points in the title game. Cole Jacobson added 14 points, moving himself as a valuable threat on the wing as a there-point shooter. Trevor Tracy scored 12 points while Darlin Davis and Bishop Thomas each scored nine points. 
For Gainesville Stampede, Kensha Williams led the way with 13 points while Israel Wilcox scored 11 points and Quintin Williams added nine. 
All Tournament Team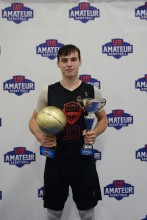 U.S. Amateur Basketball
P.O. Box 7431
Wesley Chapel, FL 33545
admin@USAmateurBasketball.com
Phone: (813) 991-6445
Fax: (813) 991-7800