16U/10th Grade Championships

Georgia Cup III
Sunday
April 22nd

Recap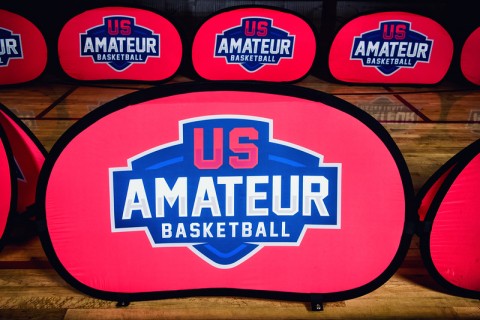 16U Elite Warriors 46, Savannah Hawks 43
The Elite Warriors used a second half surge to take down the Savannah Hawks in the 16U division championship game. Resiliency would be the word to describe the Elite Warriors squad. Trailing by eight in the first half, Avery McGarity led the charge with three second quarter 3-pointers to pull his squad back in front. 
The second half was a back-and-forth affair as the Hawks' Jacquan Kearse and Dontavian Leach kept pace with Elite Warriors' duo of Titus Brown and Micah Roebuck. 
Anthony Thomas' strong weekend for the Hawks was further reinforced during the championship game, but it wasn't quite enough to overcome a string of key fourth quarter plays from the Warriors' Brown and Jervouhn Mitchell. Brown finished the game with 14 points for the Elite Warriors while Kearse's 16 points led the charge for the Savannah Hawks.
All Tournament Team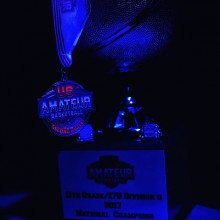 U.S. Amateur Basketball
P.O. Box 7431
Wesley Chapel, FL 33545
admin@USAmateurBasketball.com
Phone: (813) 991-6445
Fax: (813) 991-7800