9U/3rd Grade Championships
Georgia Cup I
Sunday
March 24th
Recap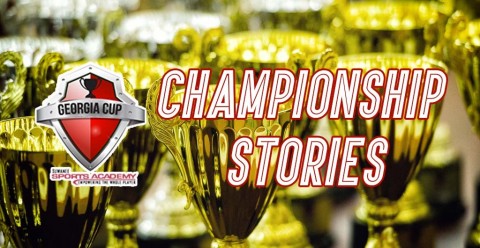 Tru Elite knocked off All-In Elite 54 to 27 to take home the gold trophy in the 9 and under division of the Georgia Cup on Sunday. 
Brielen Craft and Tru Elite turned defense into offense with their aggressive pressure through the game. Craft has a ton of steals on his way to 22 points. Bleu Lewis also got in on the action with 12 points in the win.
Noah Owens led All-In Elite with 8 tough points, most of them coming in the paint. Owens inspired a big second half run by All-In Elite. Melo Morgan did the majority of his scoring from the free throw line, finishing with 6 points in the loss. 
All Tournament Team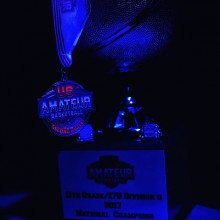 U.S. Amateur Basketball
P.O. Box 7431
Wesley Chapel, FL 33545
admin@USAmateurBasketball.com
Phone: (813) 991-6445
Fax: (813) 991-7800